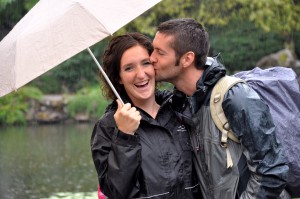 I am a proud Colorado native and could not think of a better place to call home than Steamboat Springs. Whether I am scampering up Emerald Mountain, grabbing a drink at Mountain Brew, or taking in one of our many festivals and concerts, I am reminded on a daily basis that our valley truly is the heart of good living. That said, there is no good living without good people to share it all with, and I have been blessed with a wonderful wife (Kristin), two daughters (Georgia and Beatrice) and one son (Forrest). My family is the purpose behind everything I do and my source of endless support.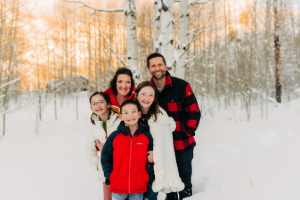 I received my Bachelor of Arts from Colorado State University in Fort Collins as a Monfort Scholar studying liberal arts with a minor in Japanese. I obtained my doctorate from the University of Colorado School of Dental Medicine. While at the University of Colorado, I completed research projects on the genetic basis of facial developmental abnormalities and presented at multiple national research conferences. I continued my dental training through an internship in oral and maxillofacial surgery at the University of Connecticut Health Center, where I gained valuable experience with implants, wisdom teeth and conscious sedation of apprehensive patients.
My goal in providing dental care is to inform and educate my patients so that they are able to make the best decisions to suit their unique situations. There is rarely one right answer in making treatment decisions, and the patient should be an educated participant in finding the right path to move forward. When treatment does begin, the patient can rest assured that all care provided at High Country Dentistry is done with the highest standards in mind. We work with only the best materials, latest techniques and one of the highest quality dental labs in the state of Colorado to provide you with the best possible oral care. And all this is provided in an atmosphere of comfort and hospitality, quality work in a comfortable environment with people you trust.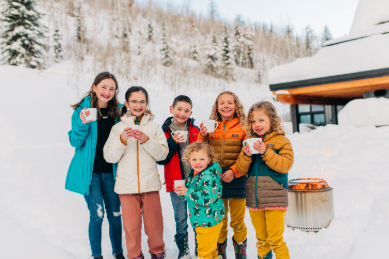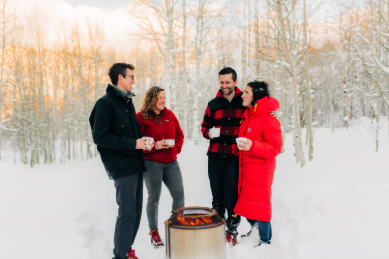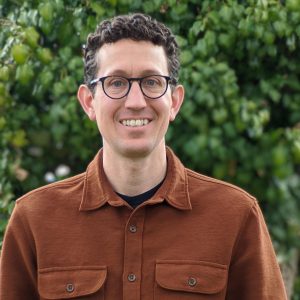 I grew up on the Front Range and have spent most of my life driving around Colorado to enjoy the activities that the mountains of Colorado provide. I completed a degree in Spanish and international studies at Colorado State University in Fort Collins in 2006. I later earned my doctorate at the University of Colorado School of Dental Medicine. After dental school, I spent six years working in a nonprofit community health center serving low-income and medically underserved populations in Longmont. During this time, I served as an adjunct clinical faculty member for the University of Colorado, University of Iowa, University of Illinois, UT A&M and NUY Langone instructing and mentoring dental students and residents in our Longmont clinic.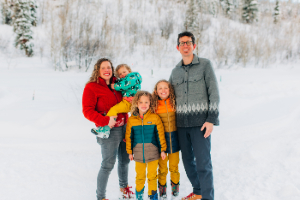 My wife, Kristen, grew up in Winter Park and participated in the Nordic jump program. She spent several winters training and competing at Howelsen Hill as well as Park City and Lake Placid. In high school, I competed in USASA slopestyle and boardercross competitions before falling in love with telemark skiing my freshman year of college. We look forward to raising our three daughters in a place where skiing, biking and hiking are a part of everyday life. We are so excited to live and work in the Yampa Valley with all of the beauty of Colorado right outside our front door.